Years of Graphic Design & Marketing Experience
Community Programs and Events Supported
Want to ATTRACT MORE CLIENTS and grow your small business?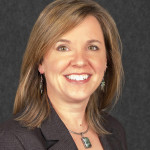 You've Come to the Right Place! A good first impression is important – especially to your new or prospective customers. Our creative design strategies will help position your small business to become more successful and competitive. A professional brand and marketing pieces are ESSENTIAL if you want to have a thriving business. They are the key to increasing your visibility, bringing in new customers and generating a consistent stream of cash flow. If people don't know who you are or what you offer, it's going to be tough to build a profitable venture. Our creative graphic design  and marketing strategies will help position your business to become more successful and competitive. Leverage our experience, commitment to understand your business, and ability to create professional, sophisticated and memorable sales and marketing materials so your first impression will be impactful! Plus, you'll get peace of mind knowing you're working with seasoned professionals and your business is branded in a way unique to you!
FREE Report: 10 Simple Strategies to Market Your Business & Get More Clients

Whether you're just starting out or have been in business for years, these 10 strategies will help you promote and grow your business at little-to-no-cost! And, you'll benefit from ongoing strategies in Creatively Speaking eNews to attract the clients and grow your small business.
Wedgewood Graphic Design is proud to say we have helped many small businesses grow! Serving locally in NH including Portsmouth, Dover, Rochester, Exeter, and greater Manchester. But, just because we are in NH doesn't mean we can't assist clients nationwide. Call Wedgewood Graphic Design today to see how we can help your small business grow!
Get GRAPHIC DESIGN and MARKETING services for your business, at competitive prices. Call Wedgewood Graphic Design of Northwood NH at 603.617.7277 to schedule a FREE 15 minute phone consultation.
Whether you are a small business or part of a corporate marketing team, Wedgewood Graphic Design can help. We work as an extension of your team to help with:
Logo & Branding Packages
Print: Brochures, Business Cards & Rack Cards
Website Design
Trade Shows and Events
Social Media Branding
Fast track your business success!
Call us today at 603-617-7277 to get your business growing! You can reach us Monday-Friday 8am – 4pm and we are happy to make accommodations outside of our standard work hours by appointment.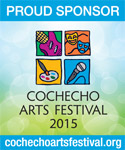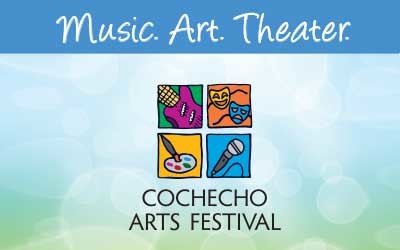 Wedgewood was among the dozens of local sponsors that participated in a press conference to kick off the festival's 29th season. With more than 25 live performances in the lineup for the 2015 season of the Cochecho Arts Festival, there's something for everyone... read more