Wedgewood Graphic Design is a New Hampshire based, award-winning graphic design studio founded with the belief that passion for your work, a "can-do" attitude and the power of a great design can turn the ordinary into the extraordinary. Wedgewood is capable of fulfilling all of your businesses' creative needs. With over a decade dedicated to helping businesses grow, Wedgewood Graphic Design has evolved into a marketing resource as much as a graphic design firm. While our roots remain firmly planted in creating dynamic, eye-catching graphic design, we are also well versed in generating market response and creating brand awareness.
Our focus is YOU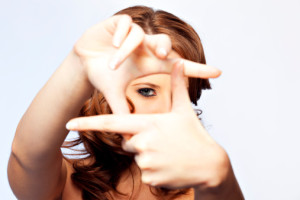 We focus on understanding your business, your marketing environment, and what makes your company unique. Your brand is the essence of your company, product or service. It must work hard for you, with words and graphics tailored to tell your story to potential customers  and should be carried through on all print, web, e-mail and promotional marketing pieces.  We can help you create your own custom brand and design identity or we are happy to work within your established brand. We hope to assist you in meeting your goals efficiently and economically.
A One-stop Studio for Creative and Marketing Needs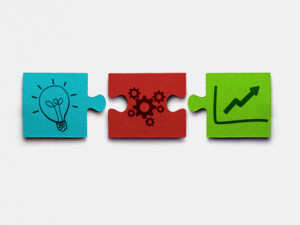 Wedgewood Graphic Design can help market your business with a full range of advertising services for print and web. Our expert creative and design services include logo and identity design, brochure design, catalog design services, website design, advertising (print and web), media kits, direct mail marketing and email marketing, tradeshows, sales presentations and promotional items.
Our Mission
We aim to provide a spectrum of services and do so with professionalism, enthusiasm and dedication. One of our primary goals is to make the design process itself enjoyable for our clients.
Visit our resources page for tips, trick and documents to get your next graphic design and marketing project underway>>
Contact Wedgewood Graphic Design today for a free estimate>>
Service Area
Thanks to technology, we are please to service graphic design clients throughout the US, however, we are pleased and take pride in servicing our local client base in Southern NH. If you are in the local area of  Northwood, Barrington, Dover, Portsmouth, Rochester, Manchester, Concord, Exeter and Nashua we would be pleased to meet you for a face to face consultation.